Featured Image
The fourth floor of the Wimberly Library is officially open after renovations were completed over winter break. The quiet study space, which once had carpeted floors and wooden furniture, was redesigned to be more modern with tiled floors, new study carrels, and increased access to natural light.  
The overall goal was to renovate the fourth floor to provide a brighter, more comfortable quiet study zone after receiving feedback from FAU students during our 2018 Student Satisfaction Survey.  
"For the past three years, the Libraries have been redesigning spaces to be both more functional and more inviting," said Carol Hixson, Dean of the University Libraries. "The fourth floor redesign showcases the commitment of the Libraries to improving the total experience for FAU's students." 
The redesign planning began in the summer of 2018, after student survey results indicated that the fourth floor was the least favorite study spot in the library. Over 30 percent of students also requested more study areas, white boards, comfortable chairs, and better access to power. The transformed space now offers all of these amenities.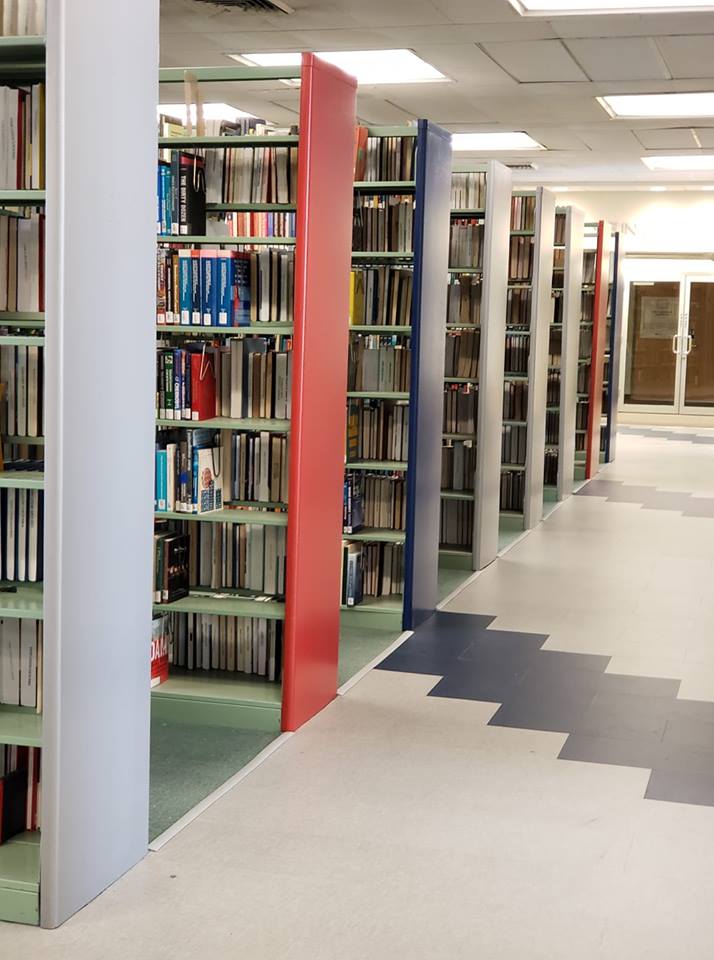 There are 28 new study carrels in addition to the 40 that were previously on the floor. The new carrels are equipped with duplex outlets, which allows 56 devices to be plugged in at one time. For those looking for a more relaxed study spot, there are now 13 additional comfortable chairs. Painted bookshelf ends and a more open floor plan provided the finishing touches to make the space more inviting.
The fourth floor was designed with the students in mind. That's why we expect it to become one of our most popular study areas within the library.