Featured Image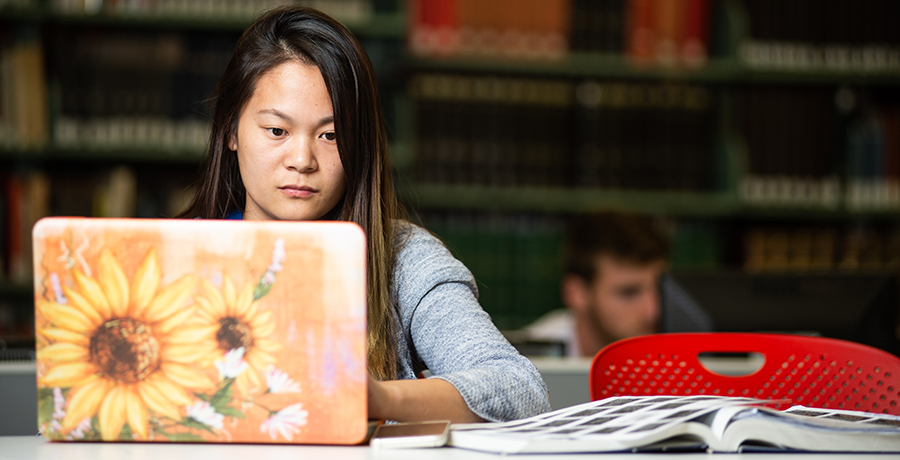 The FAU Libraries are committed to helping to develop and support the institutional framework for supporting the data management needs of researchers at Florida Atlantic University. The FAU Libraries Data Management webpage is intended to be an education resource for FAU faculty and students on data management plans including data management resources and tools.

What is Data Management?
Research data management involves the activities researchers do to organize, describe, preserve, and share their data.  Data management practices are integral to the entire research lifecycle, from planning for what kind of data you will collect to depositing your dataset in a repository.
Data Management Resources and Tools

FAU Libraries Resources and Services:
FAU Division of Research Resources:
Office of Information Technology (OIT) Resources:
The Libraries are members of the University IT Compliance Committee which is responsible for all forms of IT compliance at FAU including the development of data management plans.
 
External Resources: