Featured Image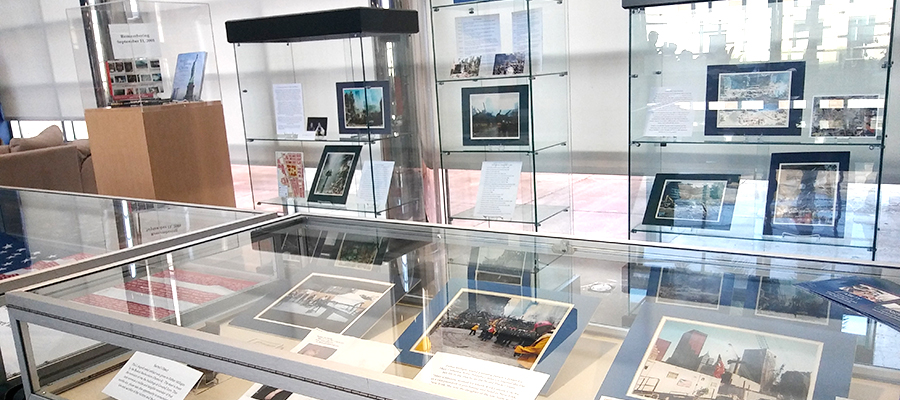 As part of their educational and service mission, the FAU Libraries host or curate exhibits that reflect the diversity of the FAU community and that showcase the curriculum, services, activities, and collections of the University. The Libraries welcome high quality, non-commercial exhibits of artistic and educational materials which educate, inform, and entertain our visitors.
To help facilitate the process we ask that all exhibitors read the exhibitions policy and guidelines prior to applying.
Interested in creating an exhibit at FAU Libraries? Check out the links below.
Forms & Other Important Documents
Submit an Exhibit Proposal (Form)
Exhibition Objects Loan Agreement
1st Floor Atrium Case Measurements
Gallery of Exhibits (Coming Soon)