Featured Image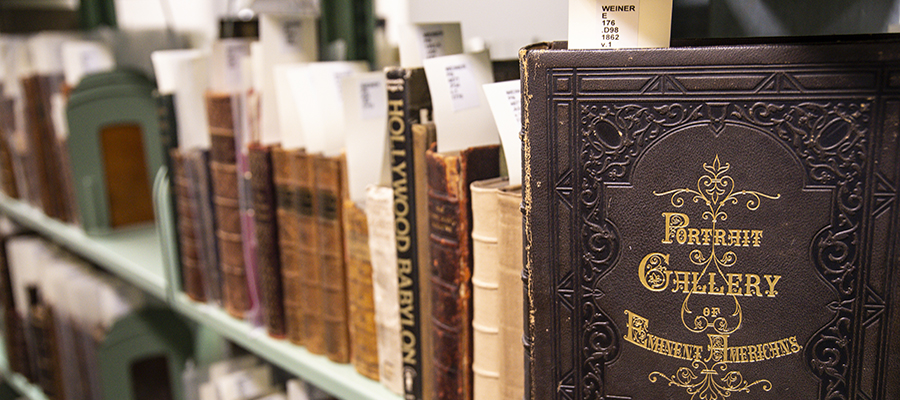 Florida Atlantic University Libraries offers several rare books and manuscripts collections of national significance. These collections provide research and exhibition materials for our students, faculty and researchers. Exhibitions, performances and lectures are offered frequently with a focus on education and cultural awareness.
The rare books collections contain more than 10,000 books from 1530 to current, including handmade books, vellum bindings, books rebound from fifteenth century manuscripts, annotated works, illustrated books and small press editions. The rare books collections also include several large sub-collections retained as support for other special collections. For example, there are hard-to-find Yiskor memorial books and early children's books in Yiddish. The travel collection includes over a hundred European travel books (including maps) dated before 1950. We also retain publications on local history, small South Florida press books and works associated with our historical collections and a Florida travel collection started by Bessie DuBois. In addition, there are rare historical newspapers and journals from Europe and the United States.
The manuscripts and letters collections include materials from the American Civil War, the Goebbels' diaries research by Frank Korf, the Johann Wolfgang von Goethe and Heinrich Heine research by Dr. Walter Wadepuhl, the Clarke Family Papers and the Theodore Pratt collection. To see all of our finding aid collections, please visit our Collection Directory or search the FAU Libraries Catalog.