Subtitle
Informing the FAU campus on copyright, scholarly publishing, Open Access, and more!
Our services focus on the following areas of scholarly communication.  View the SCS Research Guides for information on these topics, use in a course assignment, or provide as supplemental reading*.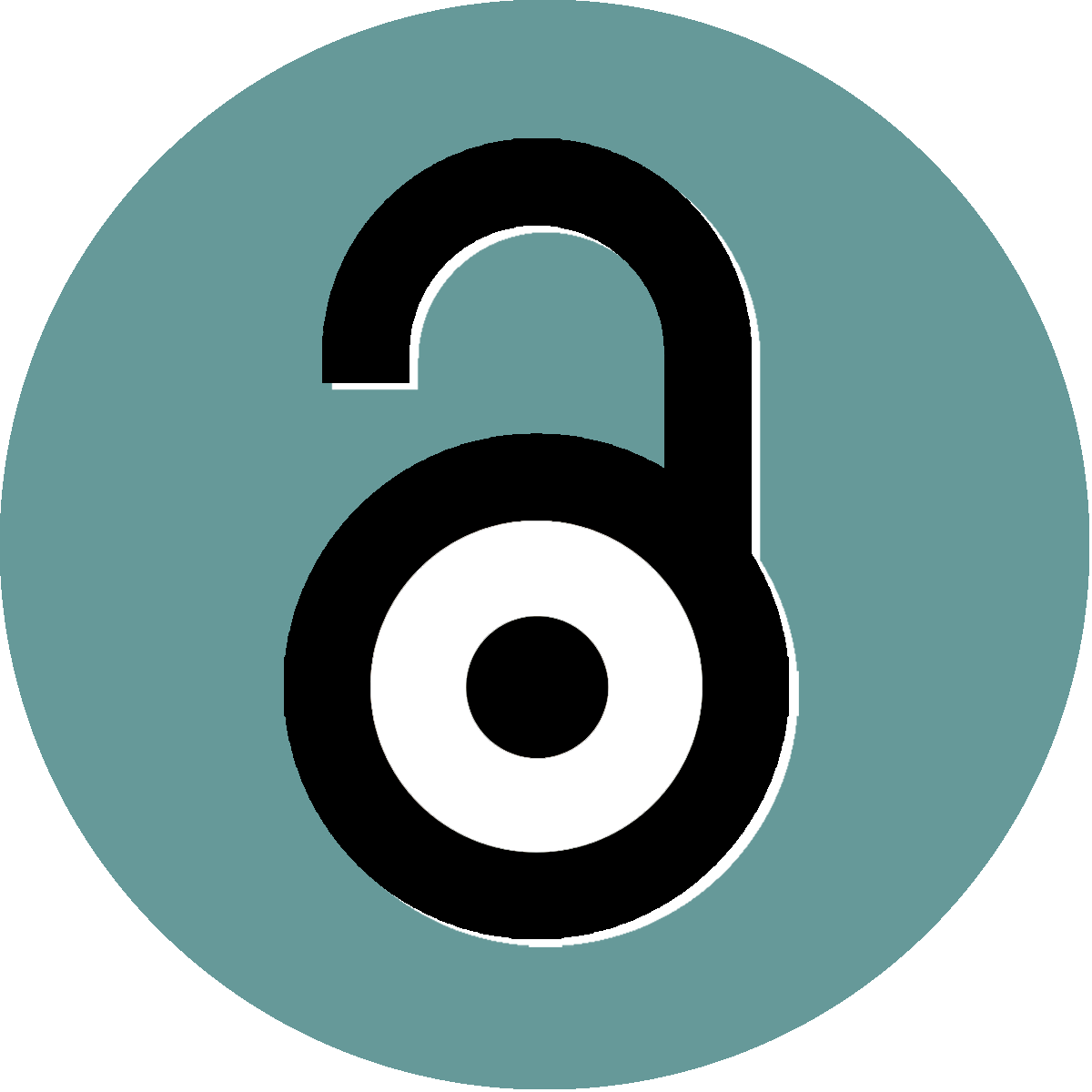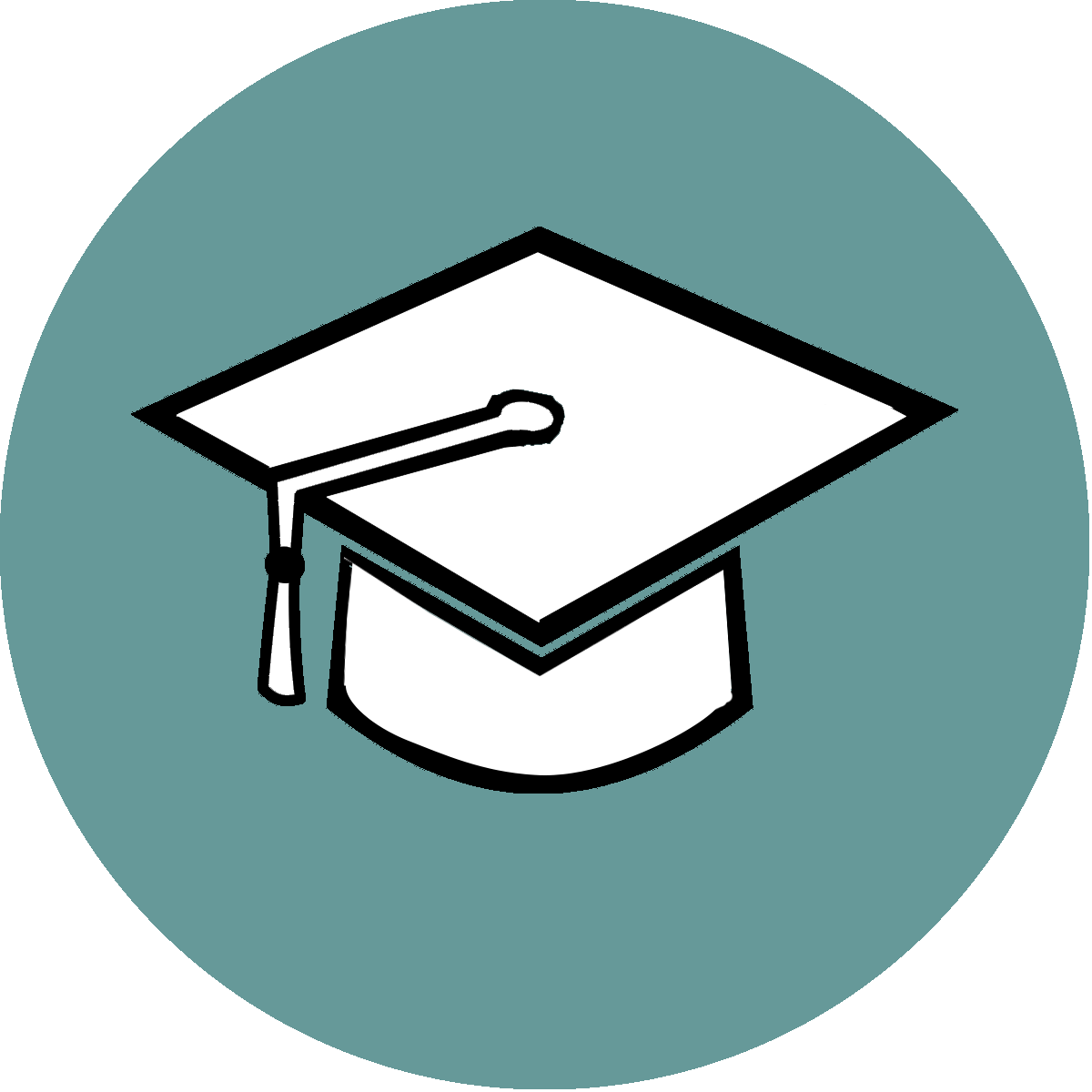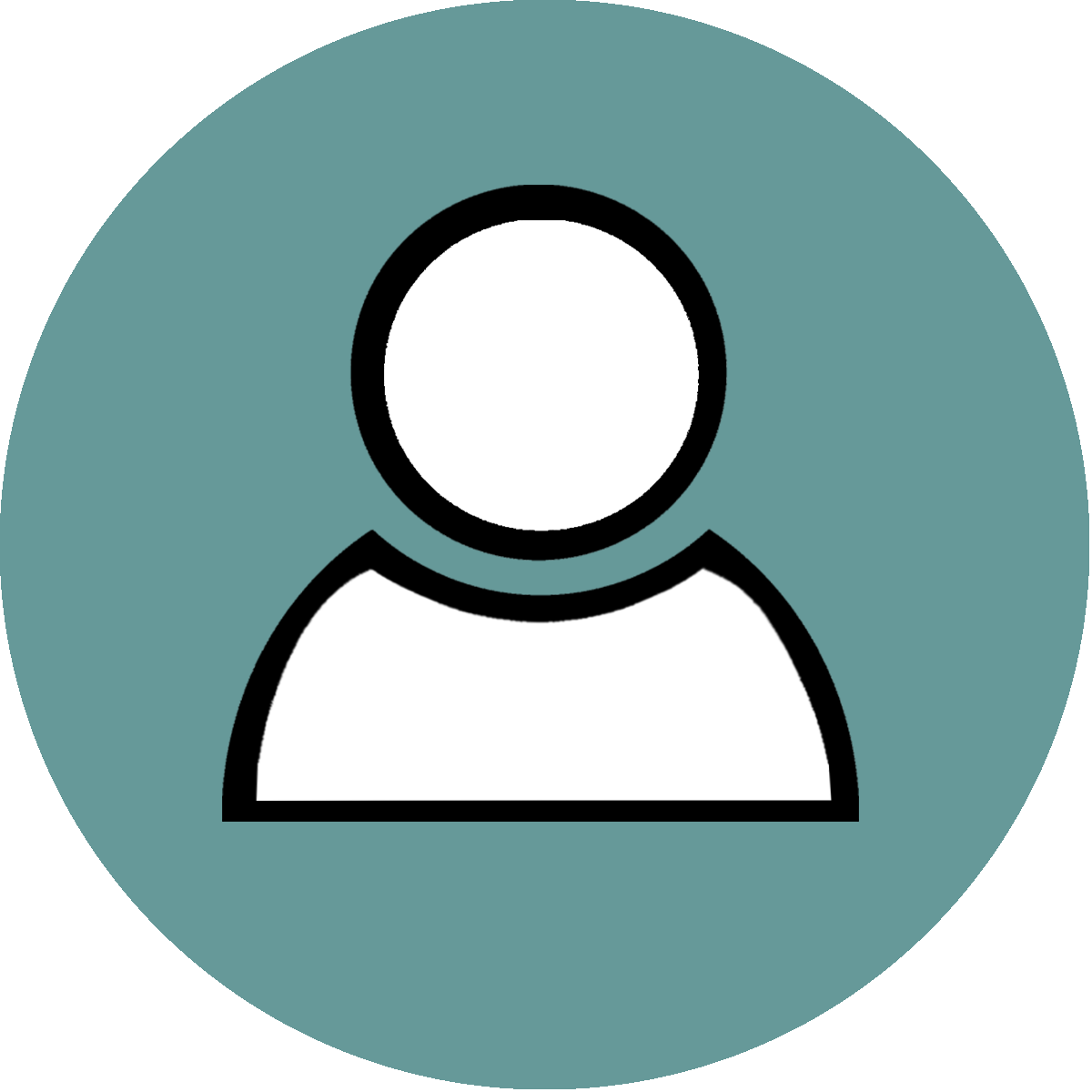 Researcher Profile and Identifier Management
In coordination with library liaisons, SCS also promotes the use of Open Education Resources (OER).
*Do you like these Guides, or would you like something tailored for your course or assignment?  If so, these materials can be freely used for educational purposes.  Embed them in your Canvas page or assign them to students!  Get in touch with SCS for more information.