Featured Image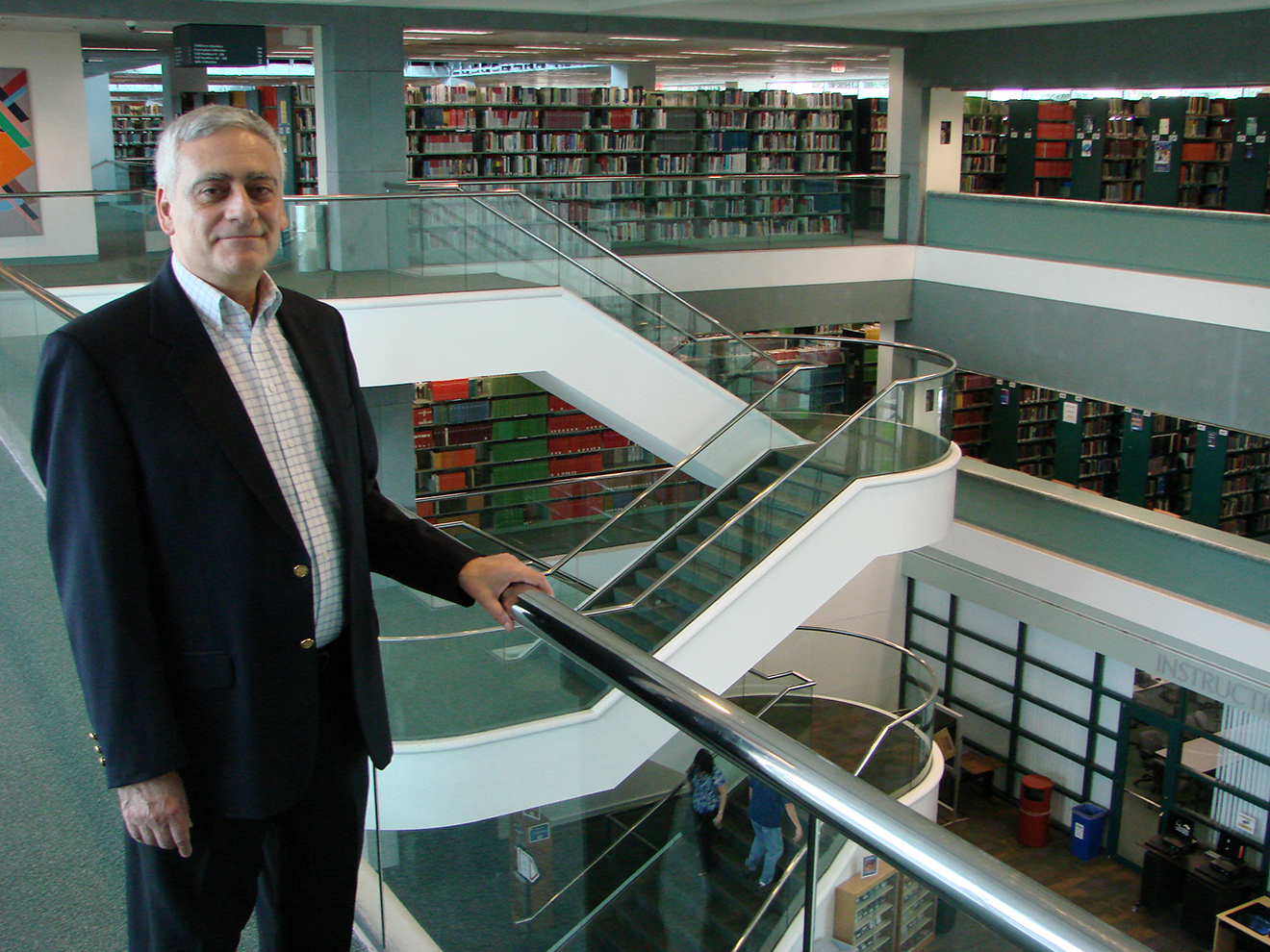 It is with a heavy heart that we share the sad news that Dr. William Miller, former Dean of the Florida Atlantic University Libraries, has passed away. Dr. Miller was the dean for 27 years, and started his career at the Wimberly Library in 1987.
During his tenure, Dr. Miller brought modern technologies into the library, so students could have access to computers, electronic journals and databases. He also expanded the Libraries' special collections with the addition of the Jaffe Center for Book Arts, the Marvin and Sybil Weiner Spirit of America Collection, and the Recorded Sound Archives.
Dr. Miller was described by staff as being "committed to strengthening the library's relationship with its surrounding community" and to developing "projects and programs which are truly unique in the world of academic libraries."
Bill Miller had a highly successful career and was recognized for his accomplishments when he was named the 2014 winner of the American Library Association's Isadore Gilbert Mudge Award, which is the highest honor that ALA's Reference and User Services Association can give.
The American Library Association said, Dr. Miller's "contributions have left, and will continue to leave, a lasting impression on reference librarianship."
Beyond his work at FAU, Dr. Miller was also long-time editor of The Reference Librarian, author of numerous reference librarian articles and books, and served as President of the Association of College and Research Libraries.
He will be missed by those who had the honor of knowing and working with him.
To honor Dr. Miller's lifelong commitment to FAU a tribute gift can be made to the FAU Libraries.
For questions, please contact RJ Stamper at rstamper@fau.edu or 561-297-2207.