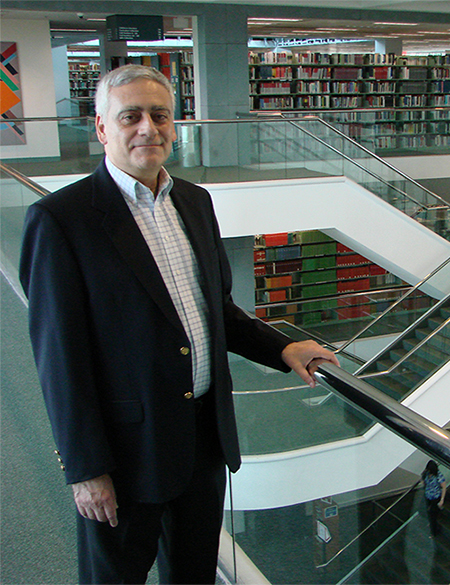 Building world-class library collections was a highlight of Dr. William Miller's many achievements, and FAU's Jaffe Center for Book Arts, the Recorded Sound Archives, and the Weiner Spirit of America Collection stand as testaments to his passion and determination.
In Bill's memory, the University Libraries invite you to remember him by supporting the Libraries that he loved and served with distinction for twenty-seven years.
Gifts designated to the Library General Fund in memory of Dr. William Miller can be made to the FAU Libraries and will be dedicated to continuing Dr.  Miller's vision of building strong collections in support of the University's teaching and research mission. 
When making your gift please select the option to make the gift in honor, memory, or support of someone and include Dr. William Miller's name.