Featured Image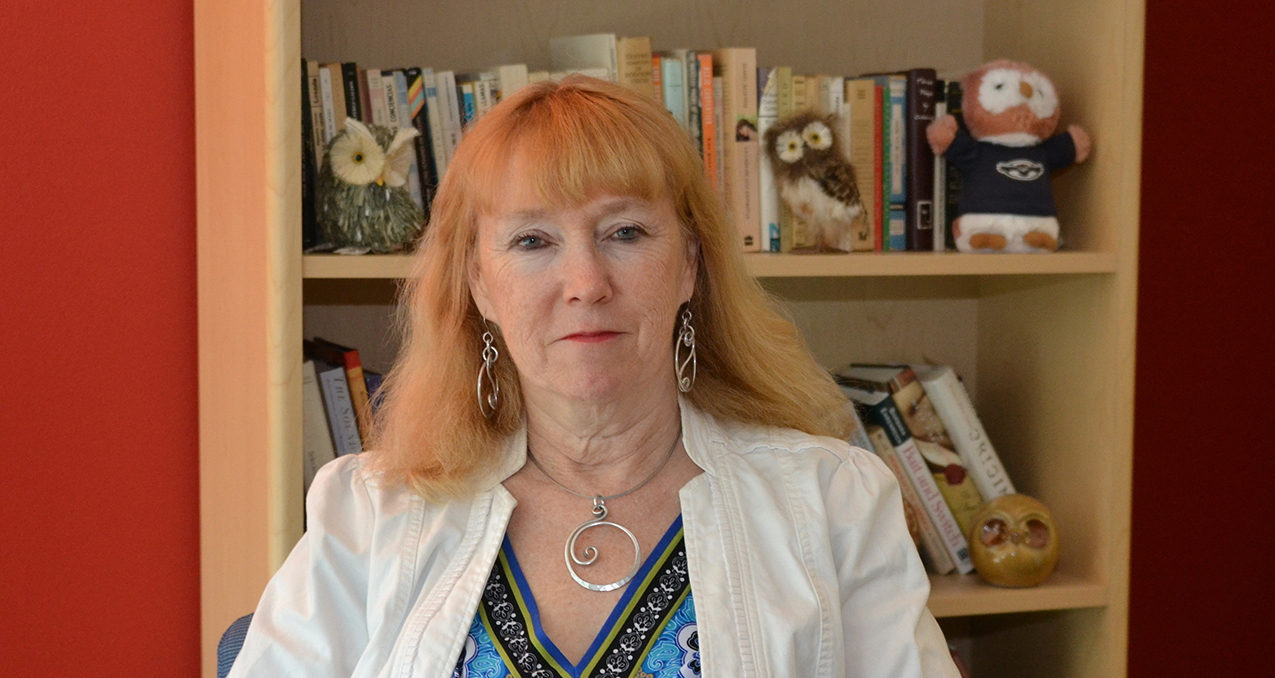 Welcome to FAU's Libraries!

Bienvenidos a las Bibliotecas de FAU. Bienvenue aux bibliothèques de la FAU. Byenvini nan Bibliyotèk FAU yo.
Welcome to the 2020-2021 academic year in the FAU Libraries.  For those of you who are new to FAU, we invite you to discover our collections and the services offered by our welcoming, professional faculty and staff at three different locations: Boca Raton, Jupiter, and Harbor Branch Oceanographic Institute. For students in Davie and Fort Lauderdale, our partnerships with Broward County and Broward College provide you direct access to library spaces and materials, in addition to being able to use all of the collections and services available to all FAU students and faculty at the FAU-run branch libraries.
In past years, my welcome message has focused heavily on all the renovations we have made to spaces, coupled with service innovations. But this year has been like no other.
In mid March, FAU abruptly went to remote instruction to stop the spread of the COVID-19 virus. The Libraries had started to transition our services to virtual rather than in-person services about two weeks before the University officially went to  remote instruction. The Libraries closed on March 19.
Throughout the spring semester and summer sessions, the Libraries continued to serve our students and faculty with a robust suite of virtual services, supplemented by a handful of face-to-face services offered by appointment.  We have developed many guides, videos, and virtual services, many of which we plan to continue even after things return to "normal." You can learn about these services by consulting our Lib2Go guide , including online consultations, a growing body of on-demand videos and tutorials to help you find the information you need for your research and study, subject guides on hundreds of topics, access to hundreds of thousands of electronic journal articles, e-books, databases, and more. As you look at our web site, you will see a new pop-up Ask a Librarian box prompting you to tell a librarian on the other end what you're looking for and asking if you need help. Connect with a librarian to help you find what you're looking for!
As we reopen our physical facilities, returning students will see many changes. For the health and safety of everyone, there will be limits on the number of people able to enter the buildings and restrictions on what people will be able to do once inside. The University's requirements for wearing face coverings inside at all times and for maintaining at least six feel of social distancing mean many changes in the libraries: reduced seating, fewer open computer workstations, no food or drink, no access to group study rooms, limited opportunities for socializing and collaborative work. The reopening is occurring in phases, with access to more spaces and longer hours increasing over time, as safety permits.
Throughout the 2020-2021 academic year, our services and method of delivery will be continually evolving, mirroring changes in public health and safety and University guidelines. You will find the most current information on hours of operation and the spaces and services available on our web site. Bookmark our What to Expect: Fall 2020 website for the most current information.
The FAU Libraries are here to serve all the students and faculty of FAU, regardless of their field of study, their physical location, or their backgrounds. We are on the move, constantly evaluating our spaces, our collections, and our services. There will be many new exhibits, programs, and events at the Libraries this year. Many of them taking place virtually. We encourage everyone to check us out, provide us feedback, and use our services to ensure your academic success as a member of the FAU community.
Check us out physically or virtually on our Website or on our Facebook page or other social media sites.

We are here for you!
Carol Hixson, M.S.
Dean of University Libraries
Florida Atlantic University