Subtitle
Dr. Golian-Lui: "Welcome, FAU Owls, to YOUR libraries!"
Featured Image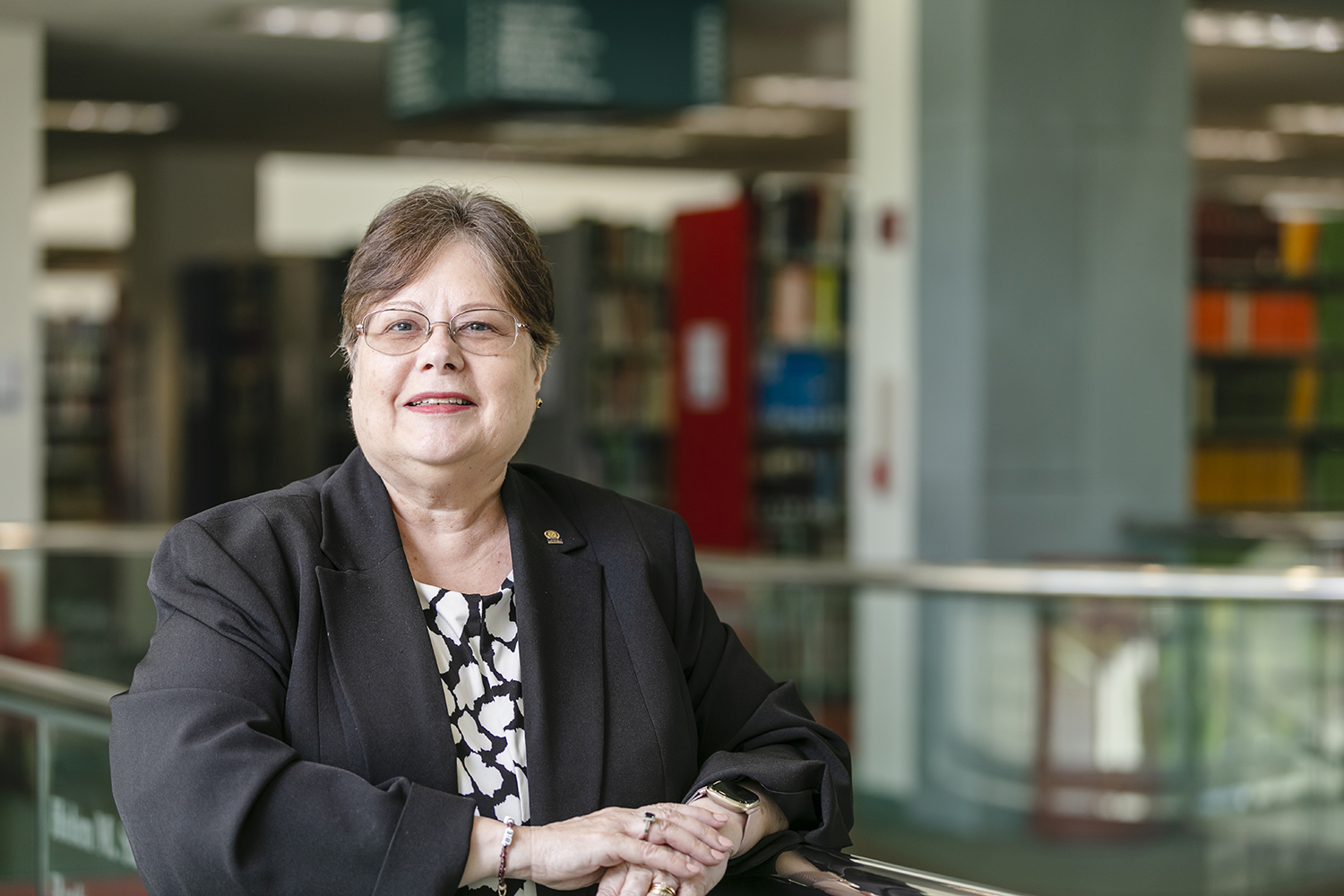 As a former FAU student (class of 1995 and 1998) and a parent of a current FAU Owl, it is an honor and privilege to serve your informational, research, and study space needs. This year FAU reached a milestone with the biggest class enrollment in the university's history, and I wish each of you a successful semester as we offer the services and collections of FAU Libraries to assist you on your journey.
Dean Golian-Lui: "Research shows a strong correlation between how much the students use the libraries and how well they do at school.  Students who utilize their libraries, either in-person or virtually, have higher GPAs and collection retention, stronger progression, and higher graduation rates. There is also evidence that students who read outside of class assignments do better academically."
You will find an abundance of services and dedicated professionals to help you on your educational journey throughout the FAU Libraries. University's library system is ready to provide you with access to resources, learning spaces, and technology. At FAU Libraries, you can check out a physical book, find electronic journals, check out a laptop, borrow a phone charger, reserve a group study room, request an item from another library, scan documents, attend an instructional session, schedule a one-on-one research consultation, or visit one of our amazing special collections.
We encourage you to be on the lookout for library events and programs this year, such as Ice Cream Socials, Donuts with the Dean, Open Houses, and exhibits. I encourage you to follow us on social media to be the first to learn about the news and happenings.
I wish you a successful semester and hope to see you at the library this semester.