Featured Image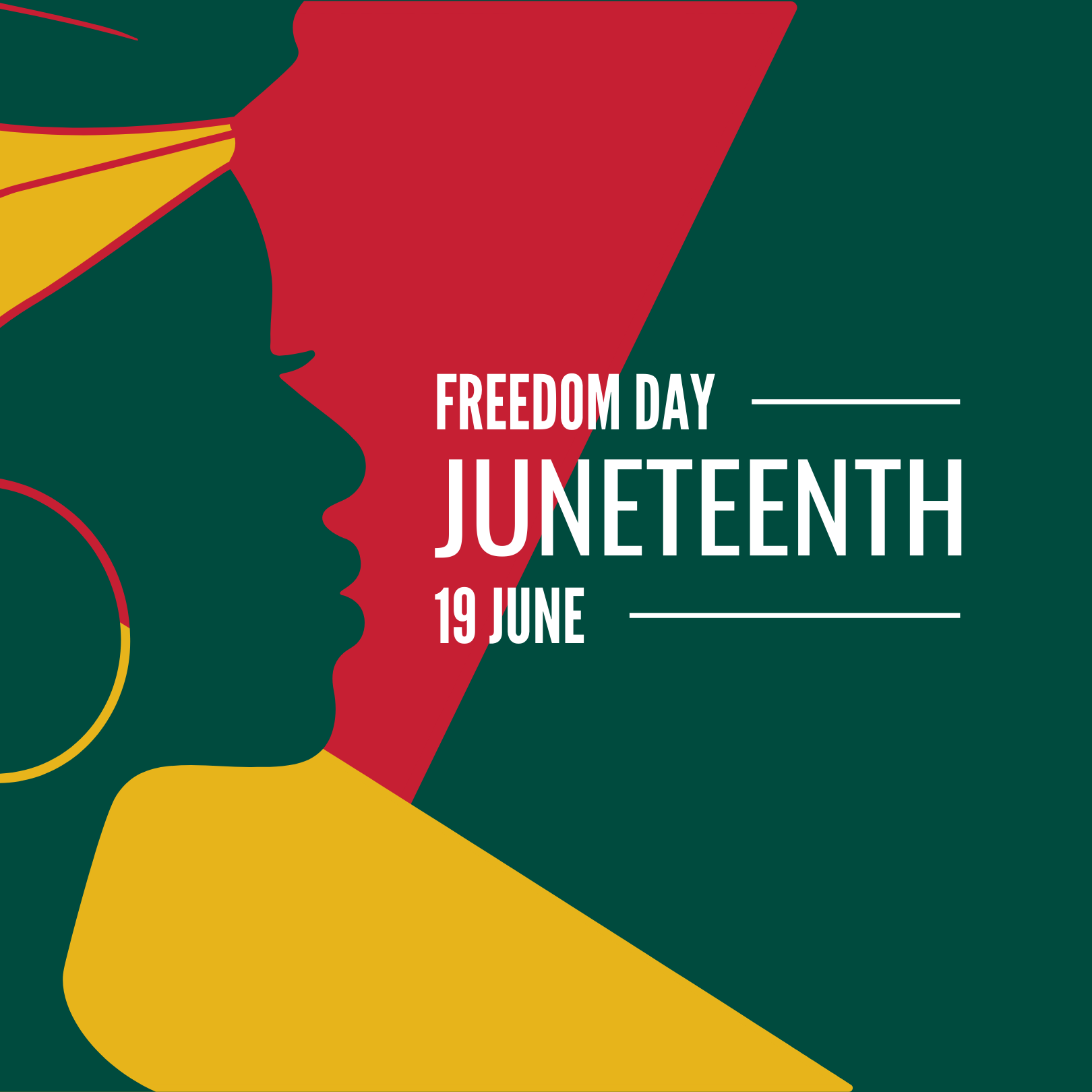 FAU Libraries celebrate Juneteenth 2022 by creating a Pop-Up Library, an online research guide that provides access to many resources dedicated to the history of Emancipation and African American culture.
According to Giavana Badome, Senior Library Technical Assistant and Diversity, Equity, and Inclusion Committee member, Pop-Up Library is a multidisciplinary collection of books, videos, and other resources showcasing Black history and culture, race relations, and social movements toward equality. 
This guide is a useful starting point for anyone hoping to learn more about Juneteenth and its importance, both historically and today, said Badome.
The project's educational experience supports the FAU Libraries Diversity and Inclusion initiatives by helping establish a supportive and welcoming workplace and learning environment where employees and students of all backgrounds and demographic characteristics can work together.
The Pop-Up Library includes a video of Frank Smith, Director of the African American Civil War Museum, explaining the origin of Juneteenth and its journey to becoming a national holiday. It also provides information and links to books exploring notions of freedom and racial equality, including How to Be an Antiracist, by Ibram X. Kendy, Juneteenth by Ralph Ellison, and The 1619 Project by Nikole Hannah-Jones. 
Jerrel Horn, Library Specialist and Diversity, Equity, and Inclusion Committee member, said Pop-Up Library is a way for staff to use libraries' resources and services to celebrate and educate about events that are important to people at FAU. Juneteenth Pop-Up Library is the second such resource unveiled by the Libraries, with the first one dedicated to Pride Month.
"Juneteenth is our newest national holiday. Our hope is that this Pop-Up Library gives people a deeper understanding of why this day is vitally important," added Horn.
The holiday, officially called Juneteenth National Independence Day, is also known as Emancipation Day, Freedom Day, and Black Independence Day. Celebrated in various parts of the United States since 1865, Juneteenth was recognized as a federal holiday on June 17, 2021, when President Joe Biden signed the Juneteenth National Independence Day Act into law.