Subtitle
Rethinking Civil Society in the Age of Revolutions
Thursday, January 30, 2020
4 p.m. - 5:30 p.m.
Wimberly Library, 5th Floor
Make plans to join the FAU Libraries and special guest speaker, Dr. Adrian O'Connor, for a presentation highlighting some of the constitutional and institutional measures by which revolutionaries sought to make civil society sustainable, commercial society civil, and political society possible.
This presentation is free and open to the public.  The lecture will begin at 4 p.m. on the 5th Floor of the S.E. Wimberly Library and be followed by short reception to meet the speaker and view the current Spirit of America Exhibit  All guests must follow FAU parking procedures.
For questions about this program please contact libevents@fau.edu
---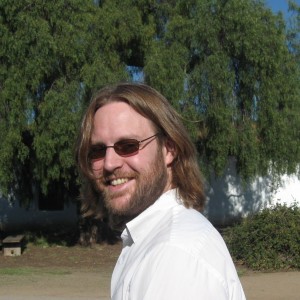 Adrian O'Connor (Ph.D., University of Pennsylvania, 2009) is an associate professor of history. His research focuses on early modern and modern France, with a particular focus on the French Revolution and the origins of modern political culture. His first book, In pursuit of politics: Education and revolution in eighteenth-century France (Manchester University Press, 2017) examines how debates over education might shed light on efforts to establish a system of participatory politics and representative government during the early years of the French Revolution. He has begun work on a second book, tentatively entitled Sentiment and Statecraft in Revolutionary France. He has also published articles in French Historical Studies; French History; French Politics, Culture & Society; Historical Reflections/Réflexions Historiques, and the edited volumes Historicizing the French Revolution (2008) and Trust and Happiness in the History of European Political Thought (2018).