Subtitle
Leah Plocharczyk, Interim Director of Florida Atlantic University's John D. MacArthur Library, is a winner of this year's I Love My Librarian Award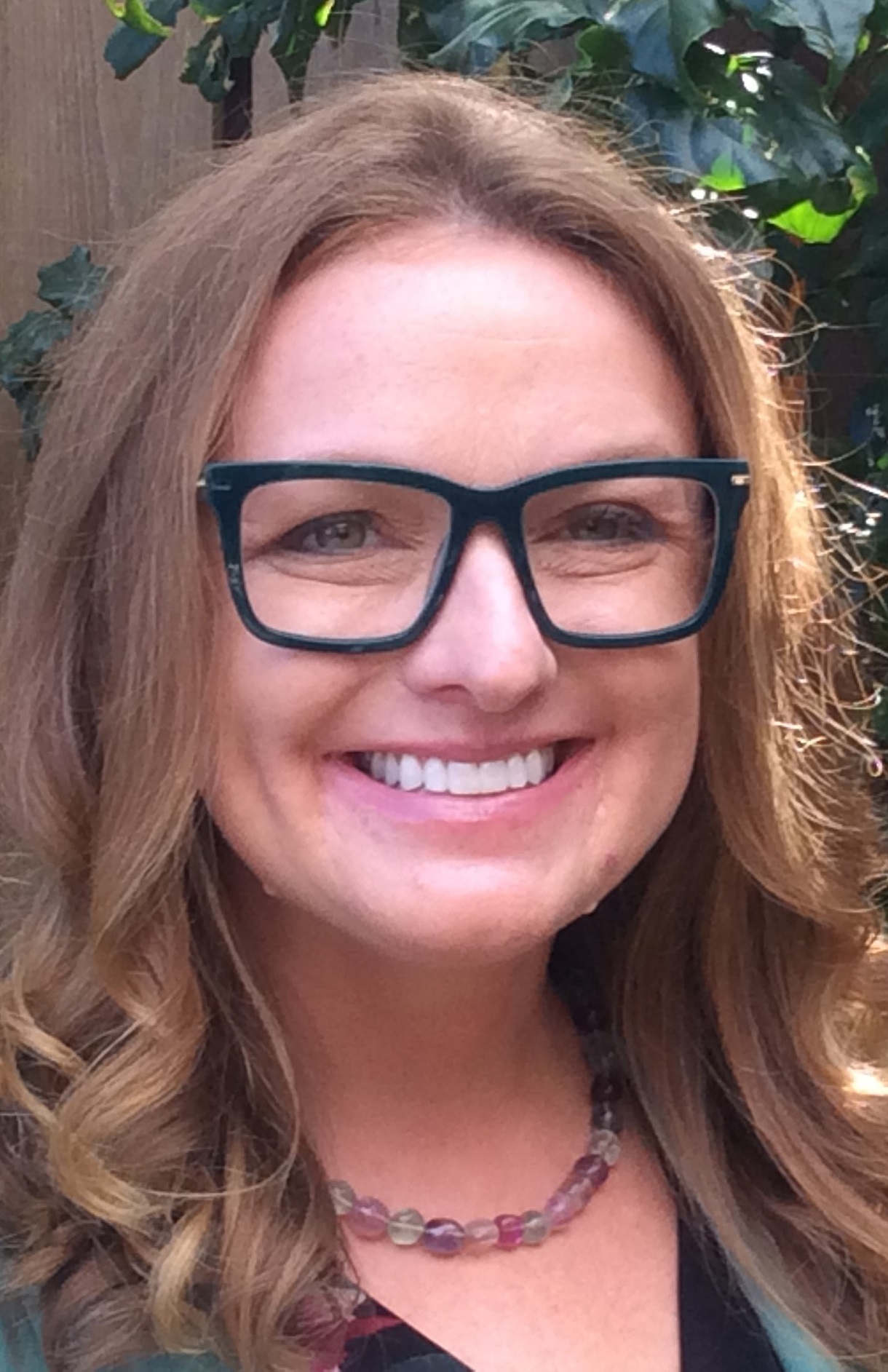 Leah Plocharczyk, Interim Director of Florida Atlantic University's John D. MacArthur Library, in Jupiter, Florida, is a winner of this year's I Love My Librarian Award. Recognized for her leadership in her community and commitment to transforming lives, she is one of only 10 librarians in the country to receive this national honor. 
Plocharczyk has made a powerful impact through the book club she created for adults with intellectual disabilities.
The book club is both a key service to her community and an opportunity for much-needed special education research: Plocharczyk develops innovative tactics to engage participants and closely documents which strategies are most successful, publishing her findings in The International Journal of Information, Diversity, & Inclusion as well as in an upcoming book.
Plocharczyk is also honored for her contributions to biological research: she has spent hours at sea with scientists, observing dolphins and contributing to research on migration patterns.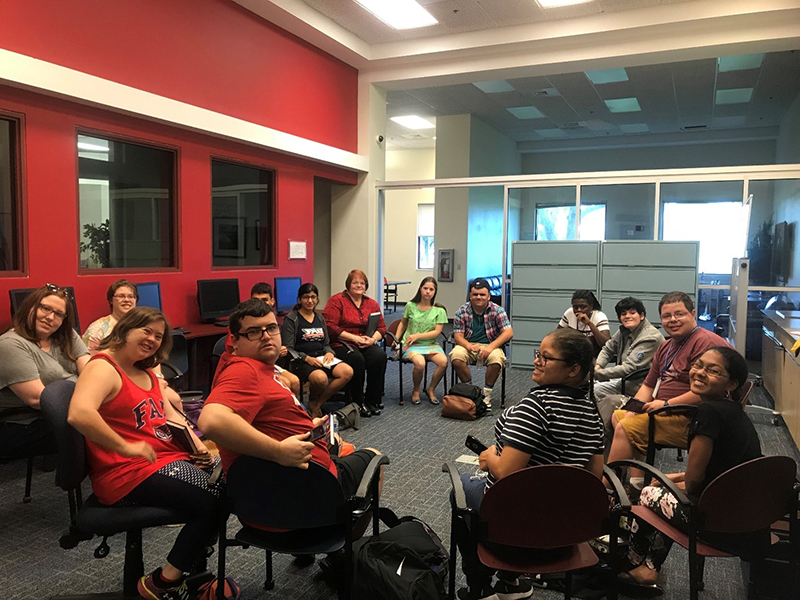 Colleagues describe Plocharczyk as having "a special blend of intelligence, integrity, courage, compassion and determination." Her nomination praises her ability to inspire and mentor her staff, as well as as her professionalism and service to faculty.
The American Library Association (ALA) receives I Love My Librarian Award nominations from the general public that showcase the lasting contributions of dynamic librarians working in public, school, college, community college and university libraries. This year library users nationwide submitted 1,974 detailing how their favorite librarians have gone above and beyond to improve community members' lives.
Since the award's inception in 2008, ALA has selected up to 10 librarians from a pool of hundreds of nominations. This year's award winners will each receive a $5,000 cash prize, a plaque and a travel stipend to attend the I Love My Librarian Award ceremony in Philadelphia on Jan. 25, 2020, at 3 p.m. during ALA's Midwinter Meeting & Exhibits. The event will stream via Facebook Live at https://www.facebook.com/AmericanLibraryAssociation/.
Over the last decade, library supporters have shared more than 19,000 nominations detailing how librarians have gone above and beyond to connect them to information, educational opportunities and critical technology. Information regarding previous award winners, can be found on the I Love My Librarian website.
Carnegie Corporation of New York generously sponsors the I Love My Librarian Award. The New York Public Library and the New York Times are award co-sponsors. The ALA administers the award through ALA's Communications and Marketing Office, which promotes the value of libraries and librarians.