Julianna Lian and Daniel Zaccardi are the 2020 and 2021 recipients of the Irvin and Beulah Jaffe Robins Award. 
The Irving and Beulah Jaffe Robins Award was established to reward FAU students for their interest in the Jaffe Center for Book Arts, and to encourage them to take their education to new heights by making use of this incredible resource offered by the FAU Libraries. Each year a JCBA committee selects one student to be receive the $500 award.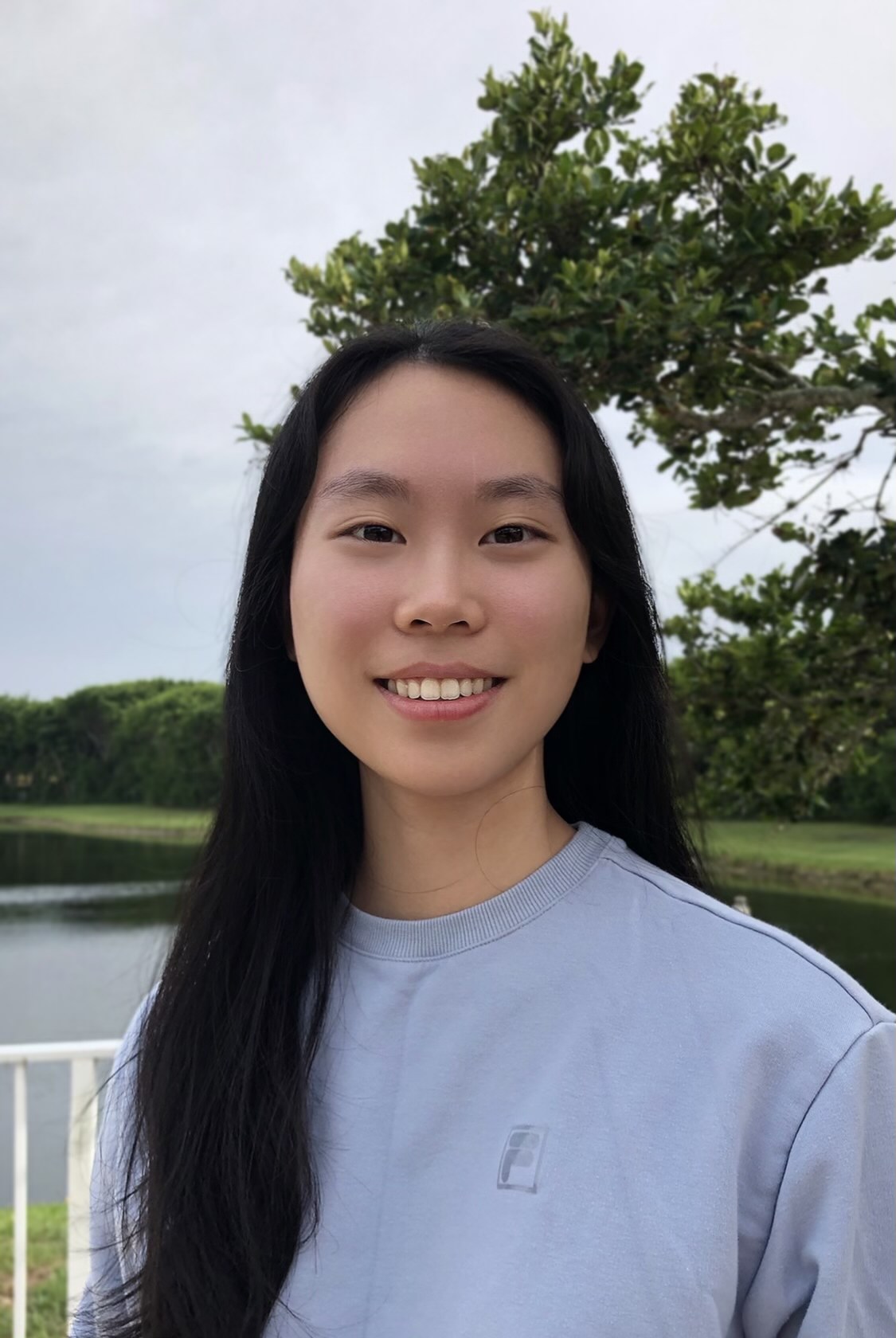 Julianna, a dual-enrolled student at FAU High School who is studying chemistry at the University, won the award in 2020. The committee selected Juliana due to her volunteer work at the Jaffe Center for Book Arts.
"Julianna first came to JCBA as one of the high school students of the Barb Schmidt Fellowship and was enthralled enough to ask about volunteer opportunities," said John Cutrone, Direct of the Jaffe Center for Book Arts. "Her work here was interrupted by the pandemic, but I know she would have continued to do a great job, and I appreciate seeing her online most Fridays at JCBA's Real Mail Fridays virtual socials."
This year's recipient is Daniel Zaccardi, who is a senior in the art department. Daniel was selected to receive this year's award due to his interest in book arts. Daniel is passionate about everything from zines to making paper at the paper lab to using the JCBA print shop.
Despite the pandemic and JCBA being closed, nothing could stop Daniel's curiosity about book arts and from picking Cutrone's brain on array of topics.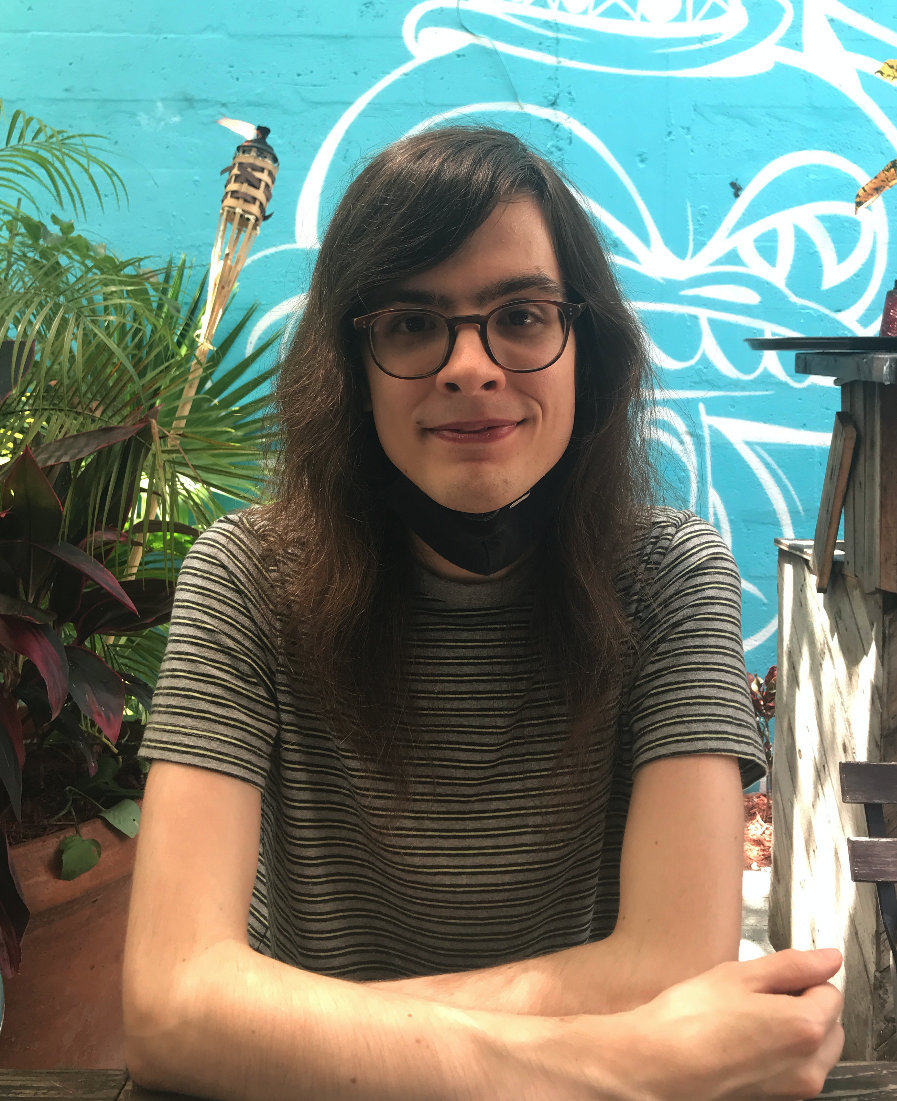 "I've received random text messages from Daniel all through the pandemic closure asking about binding techniques and when we can make paper again and whether I'd ever met Leonard Baskin," said Cutrone. "All of these things demonstrate to me a great and burgeoning interest in everything that we at the Jaffe Center find fascinating."
The Irvin and Beulah Jaffe Robins Award requires the recipient to be an undergraduate or graduate student maintaining a 3.0 grade point average, and spend at least 15 hours during a semester within the Arthur and Mata Jaffe Center for Book Arts.
"Enthusiasm is a real source of joy for a book arts center director," said Cutrone. "If an award like this can help foster that enthusiasm for artists' books and the traditions of the book arts, well, I'm all for it. I speak on behalf of the student recipients, and all of us at the Jaffe Center and the FAU Libraries, in thanking Barbara and Fred Robins for their generous support. "
The Jaffe Center for Book Arts plans to bestow this award annually. For opportunities to support the FAU Libraries, please click here.