Featured Image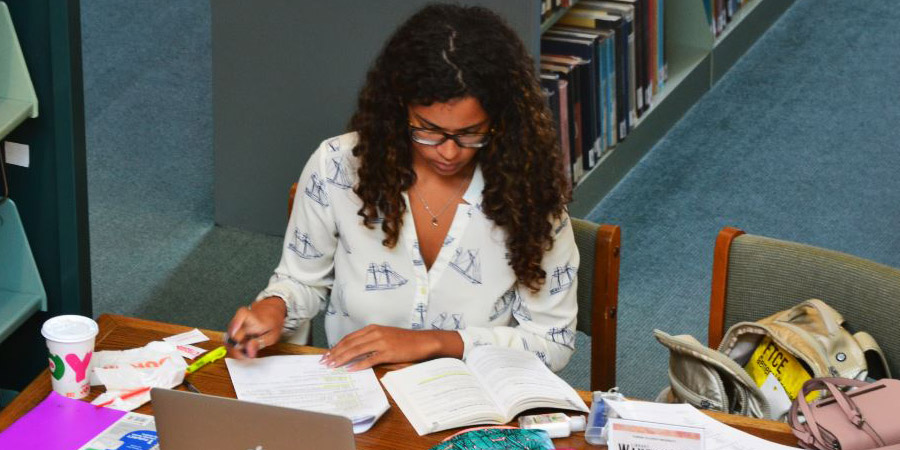 Our Textbook Reserves program was launched in Fall 2017 to help cut the costs of required course materials for all FAU students. Thanks to the generosity of Florida Atlantic University students, faculty and staff, our textbook reserves collection has grown! We now have textbooks for over 400 classes at FAU that can be checked out with an Owl Card.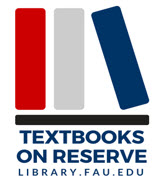 Some (but not all) textbooks are on reserve at the Wimberly Library, FAU Boca Raton.  We also have some textbooks on reserve at FAU's MacArthur Library on the Jupiter campus.  You can check the Libraries' textbook web page to see if we have your textbook in our collection.  If we have your book, you may borrow it for two hours at a time.  If you don't see your textbook on reserve, consider making an anonymous request to your professor to donate a copy of your class textbook.  To make your request, ask us about our textbook donation postcards, or complete a textbook request form.   
Library staff does its best ensure the currency of the collection and the list of textbooks.  To be sure you are using the required materials for this course, always refer to your syllabi for textbook editions and reading requirements.