Featured Image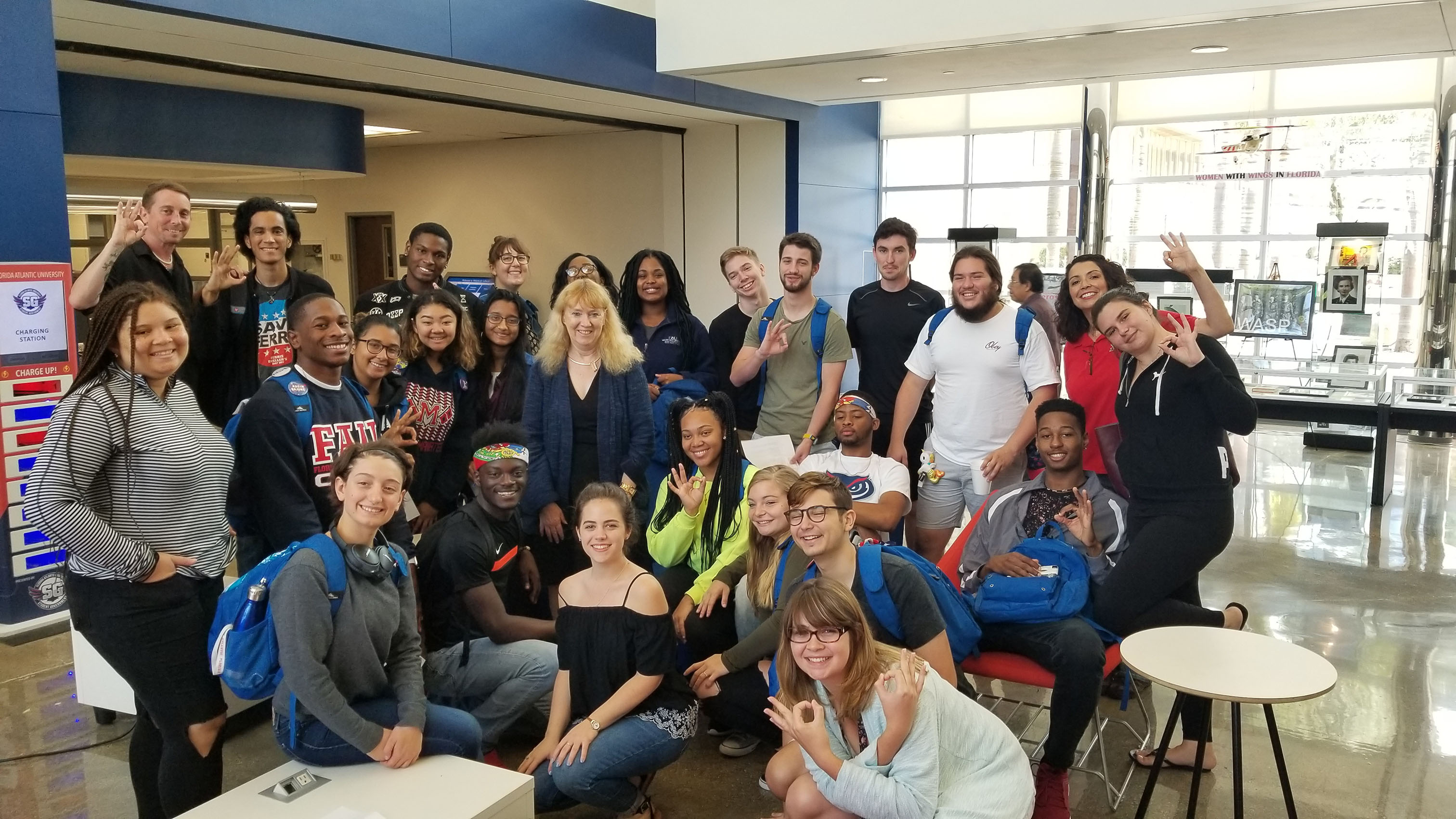 The FAU Student Library Advisory Committee was created to provide a mechanism for student suggestions to library administration, involve students in the creation of new library programs, and educate students to serve as advocates for the FAU Libraries.
Apply now for the 2021 - 2022 school year 
What does the SLAC do?
Advise library administration and committees on library policies, services, facilities, resources and programs
Promote library resources, services and programs to greater campus community
Plan & execute student centered programming and/or services

Serve as advocates for the library among the FAU student body
What is expected of SLAC members?
Offer insight about how the FAU Libraries can best support a student's educational experience at FAU
Provide an informed student perspective on policies, services, collections, space, etc.
Attend meetings each semester
Contribute ideas and opinions, respective of others
Serve a 1-year term, renewable with permission of the Interim Dean of the FAU Libraries