Subtitle
By Kristy Padron, Scholarly Communication Services Librarian
January 1 is more than the first day of a new year!  It's also the day that many works enter the public domain because their copyright expires.  January 1 is Public Domain Day because on this date, works made in the U.S. in 1925 no longer have copyright protection.  Books, musical compositions, films, and other works can be freely used, repurposed, or re-created! 
The Center for the Study of Public Domain at Duke University School of Law provides a list of works that enter the public domain this year.  Here is a sample: 
Books: 
F. Scott Fitzgerald, The Great Gatsby
Edith Wharton, The Writing of Fiction
Music Compositions:
Duke Ellington, Jig Walker and With You (Both with Joseph 'Jo' Trent)
Bessie Smith, Tired of Voting Blues and Telephone Blues
Films:
Buster Keaton's Go West
Lovers in Quarantine (yes, it is an actual title of a movie!)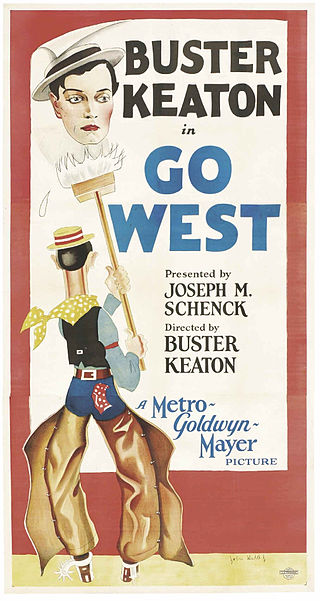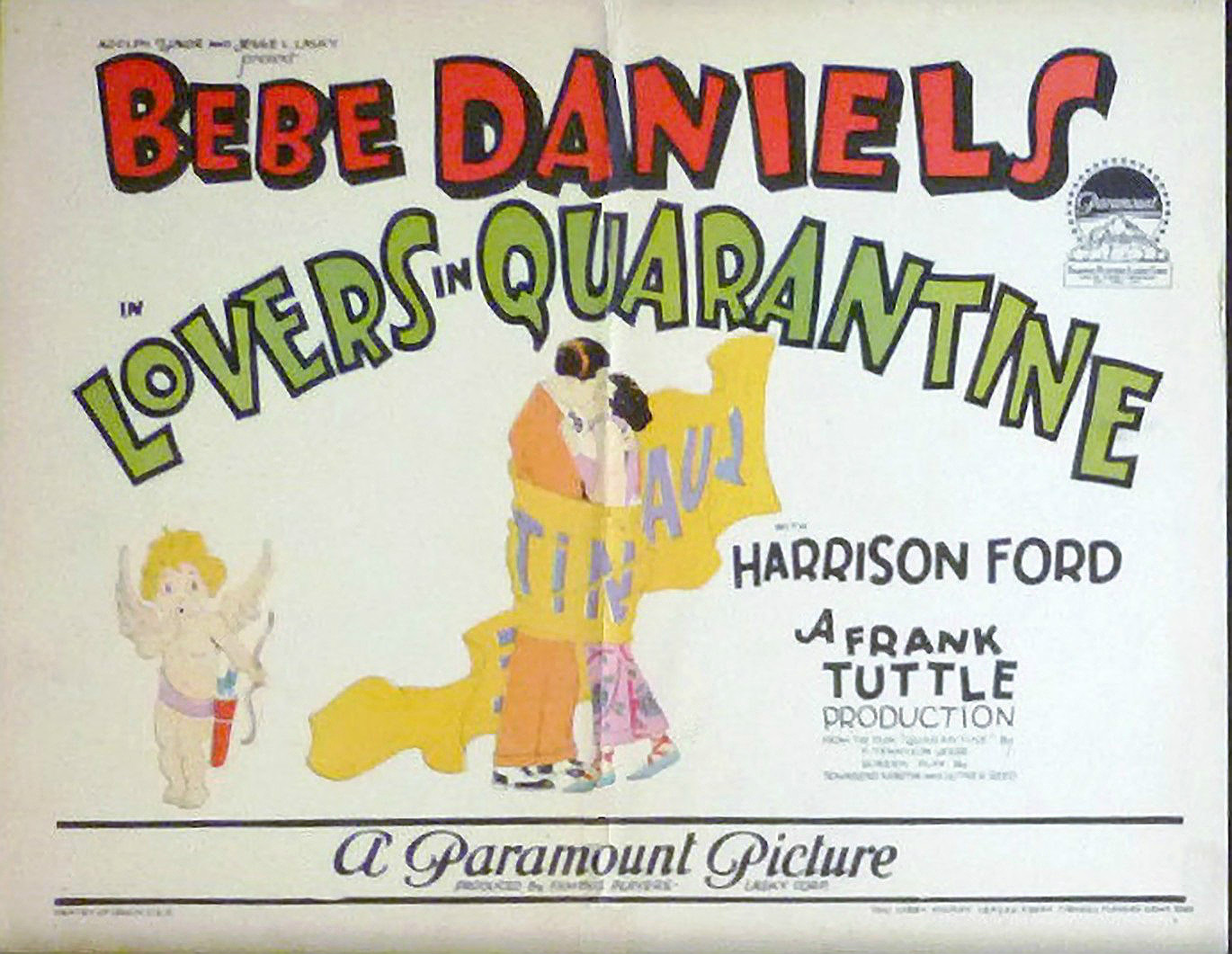 What can be done with public domain works? 
Since they are not owned by anyone, public domain works can inspire new creations!  A novel can be repurposed: what would The Great Gatsby look like in the 2020s?  Maybe a musical composition can be performed in a different genre: a composer could recreate Bessie Smith's works as an acapella!  
In a university, and whether you're a student or professor, here are some possible ways to use public domain works:
Publications and Presentations: public domain images can be included to provide examples or illustrations of concepts.
Teaching:  public domain works can be used as readings, assignments, translations, or labs.
Scholarly Activities:  reuse, repurpose, or integrate into current research.
Creative Tasks:  update, revise, or make a work inspired by something in the public domain.
Learn More
Image Credits: 
Public Domain Mark, by Creative Commons. Public Domain work. 
Buster Keaton's Go West [Poster], by Metro Goldwyn Mayer Studios, 1925.  Public Domain work.  
Lovers in Quarantine [Poster], by Paramount Pictures, 1925.  Public Domain work.