Subtitle
Life as a Hispanic: Heritage and Hope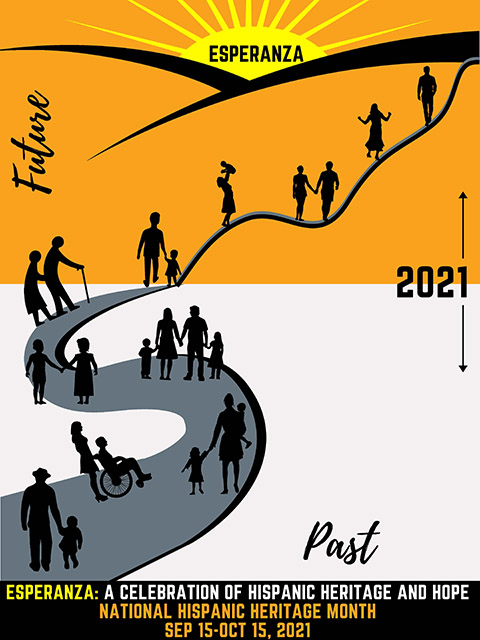 Join us as we partner with the Broward County Libraries to celebrate Hispanic Heritage Month! We are hosting a lively discussion featuring a panel of Hispanic Americans, who are sharing their stories and reflecting on how great our tomorrow can be if we hold onto our resilience and hope. This virtual event will feature speakers with diverse life experiences who are working to make a brighter future with a reminder that we are stronger together. 
Life as a Hispanic: Heritage and Hope
Tuesday, October 12, 2021
Noon - 1 PM
This event is open to community members as well as FAU faculty, staff, and students and will be live online via Zoom. 
Click here to register for this Free event
 
Each year, Americans observe National Hispanic Heritage Month from September 15 to October 15, by celebrating the contributions and importance of the Hispanics and Latinos to the United States and those American citizens whose ancestors came from Spain, Mexico, the Caribbean, Central America, and South America.