Subtitle
Recommended library resources & links for Research and Point of Care.
Featured Image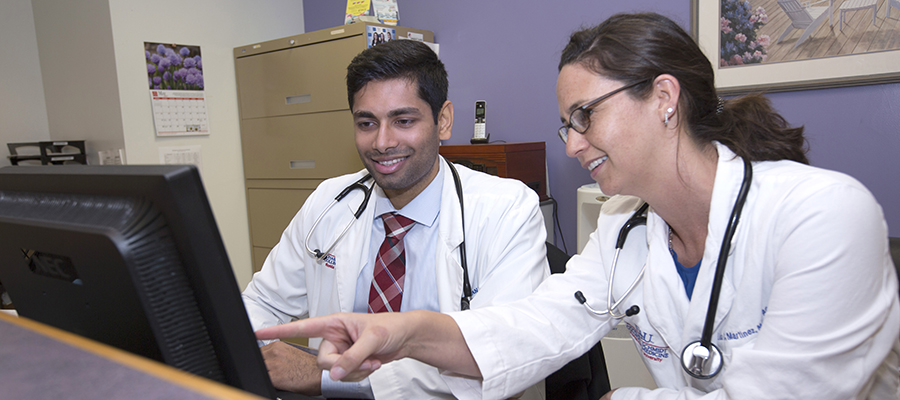 The below table lists the Medical Department's most frequently used library resources for user's Research and Point of Care needs. A detailed guide to help users navigate through all the FAU medical resources is available through the Database Quick Reference Resource. 
Please note: Epocrates and Dynamed no longer available via the library. Contact the medical librarians with any questions at librarymed@health.fau.edu.