Subtitle
Find Your Next Favorite Book at University Libraries
Featured Image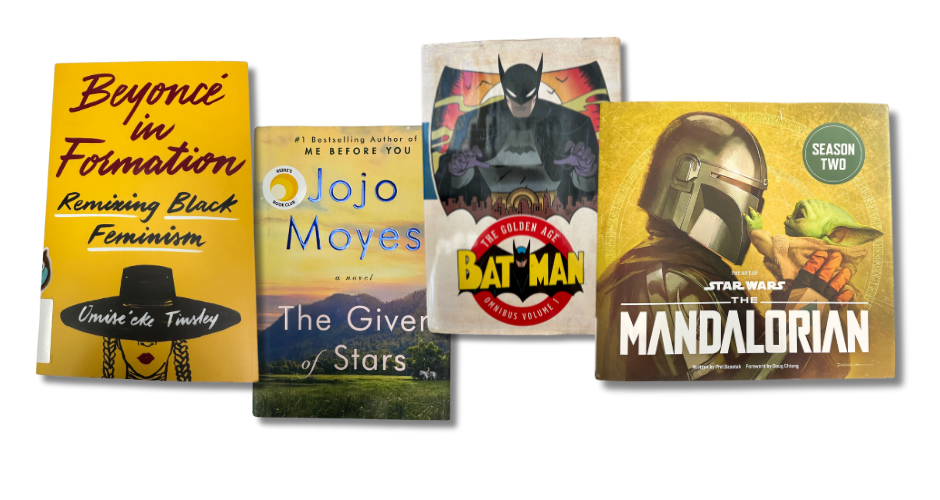 University Libraries offer an extensive collection of fiction books for our students and guests to check out and enjoy. Our diverse selection includes a Star Wars Collection located on the 3rd Floor Landing, a Graphic Novels/Comics Collection, and a Diversity Burrow, both conveniently located in the lobby.
Whether you're looking for an exciting adventure, a graphic novel, or a young adult book featuring diverse characters, we've got you covered.
This summer, make the most of your free time by exploring our vast collection of fiction books. Search for titles in the online catalog on the Libraries website or stop by top browse anytime. 
Visit the University Libraries today and discover your next favorite summer read.